WELCOME TO DWP PHARMA INTRODUCTION OF AlcoDine PREP PADS
We appreciate your interest in AlcoDine Prep Pads. We are confident that you will find the right prep pads related product with us. Start your journey with us by exploring our latest innovated AlcoDine Prep Pads. Kindly refer to below is the information sharing. Thank you for your time.
AlcoDine Advantages
1. AlcoDine is the first and only in Malaysia.
2. AlcoDine launched because of stricter pharmaceutical regulation.
3.  AlcoDine one prep pad saturated with Isopropyl Alcohol 70% and Chlorhexadine Gluconate 2%.
4. AlcoDine purpose is to double cleansing for safety and better protection benefit.
5. AlcoDine is convenient and cost-saving because it's 2 in 1 cleaning prep pad.
6. AlcoDine is for disinfection use only which to reduce risk of anti-inflammation and bacteria.
7. AlcoDine is for external use only.
8. AlcoDine is used to clean required surface area only.
9. AlcoDine is for single use only.
10. AlcoDine does not stain the skin.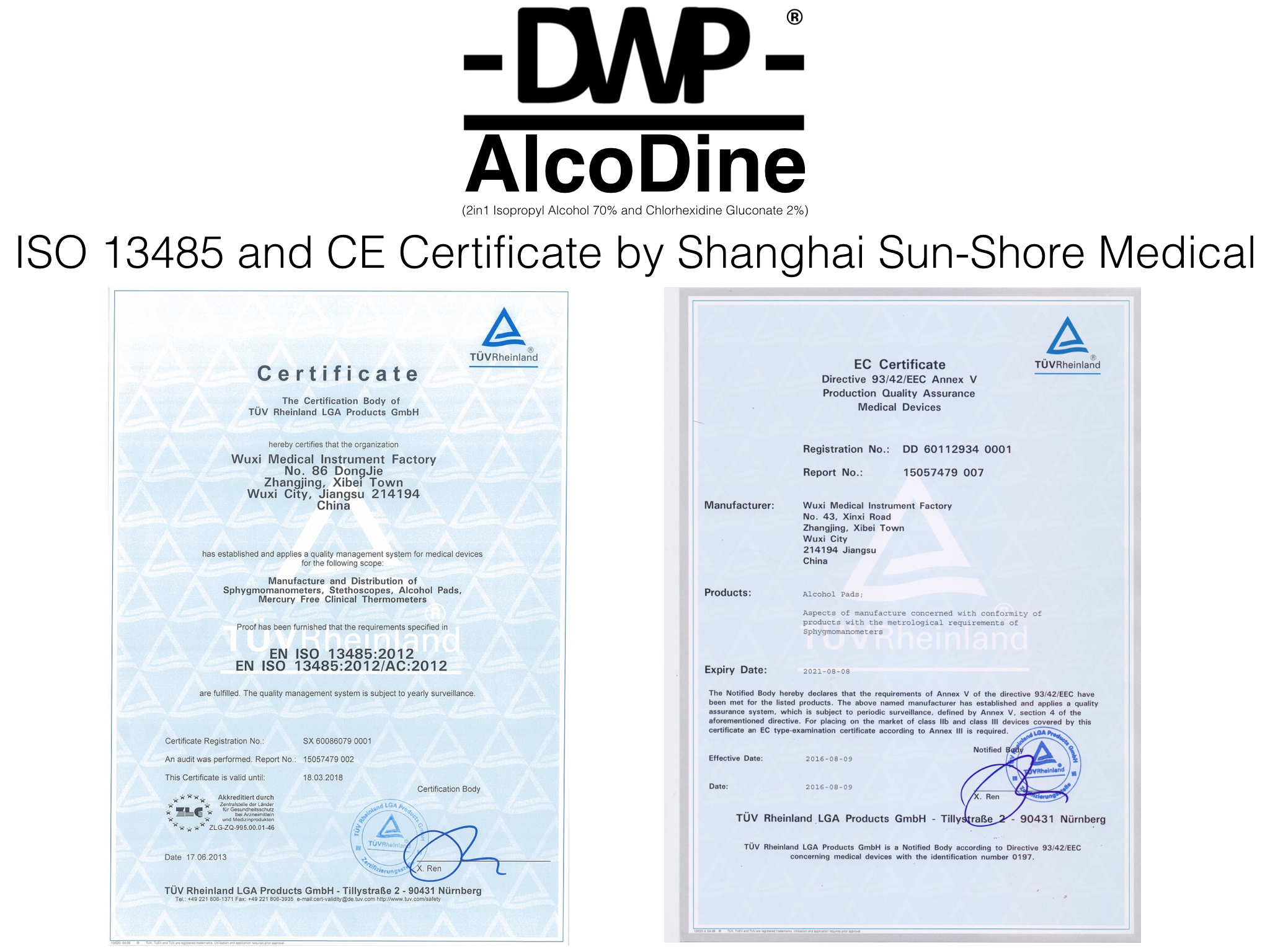 WELCOME TO DWP PHARMA
Wholesaler in Malaysia and exporter for oversea market. Your one-stop glove sourcing centre.
ITEM DESCRIPTION
AlcoDine 2 in 1 Cleaning Prep Pads
CONTAIN
70% Isopropyl Alcohol and 2% Chlorhexidine Gluconate
PACKAGING
100 Pieces / Box, 100 Boxes / Carton
SHELF-LIFE
5 Years from the date of manufacturing.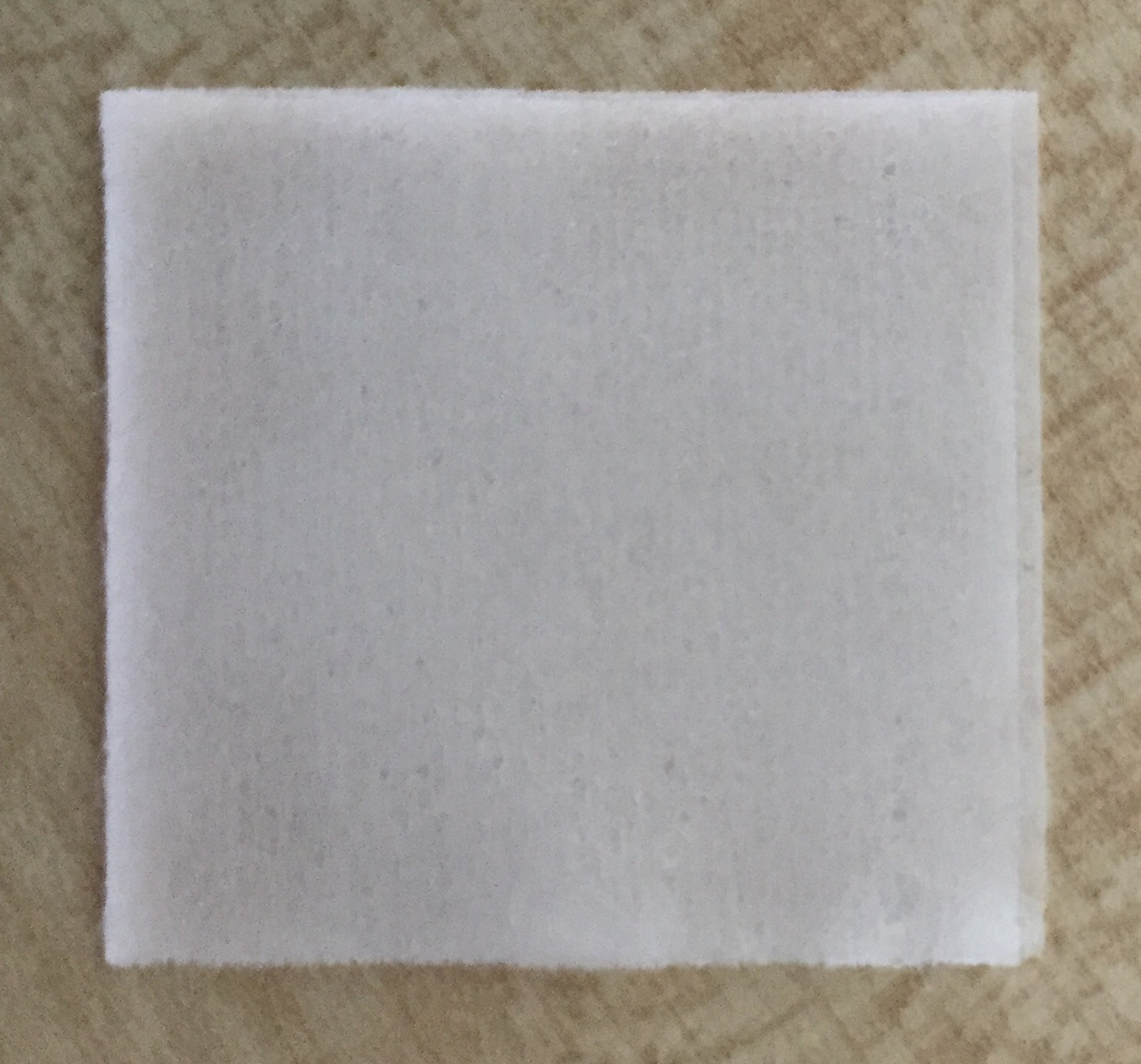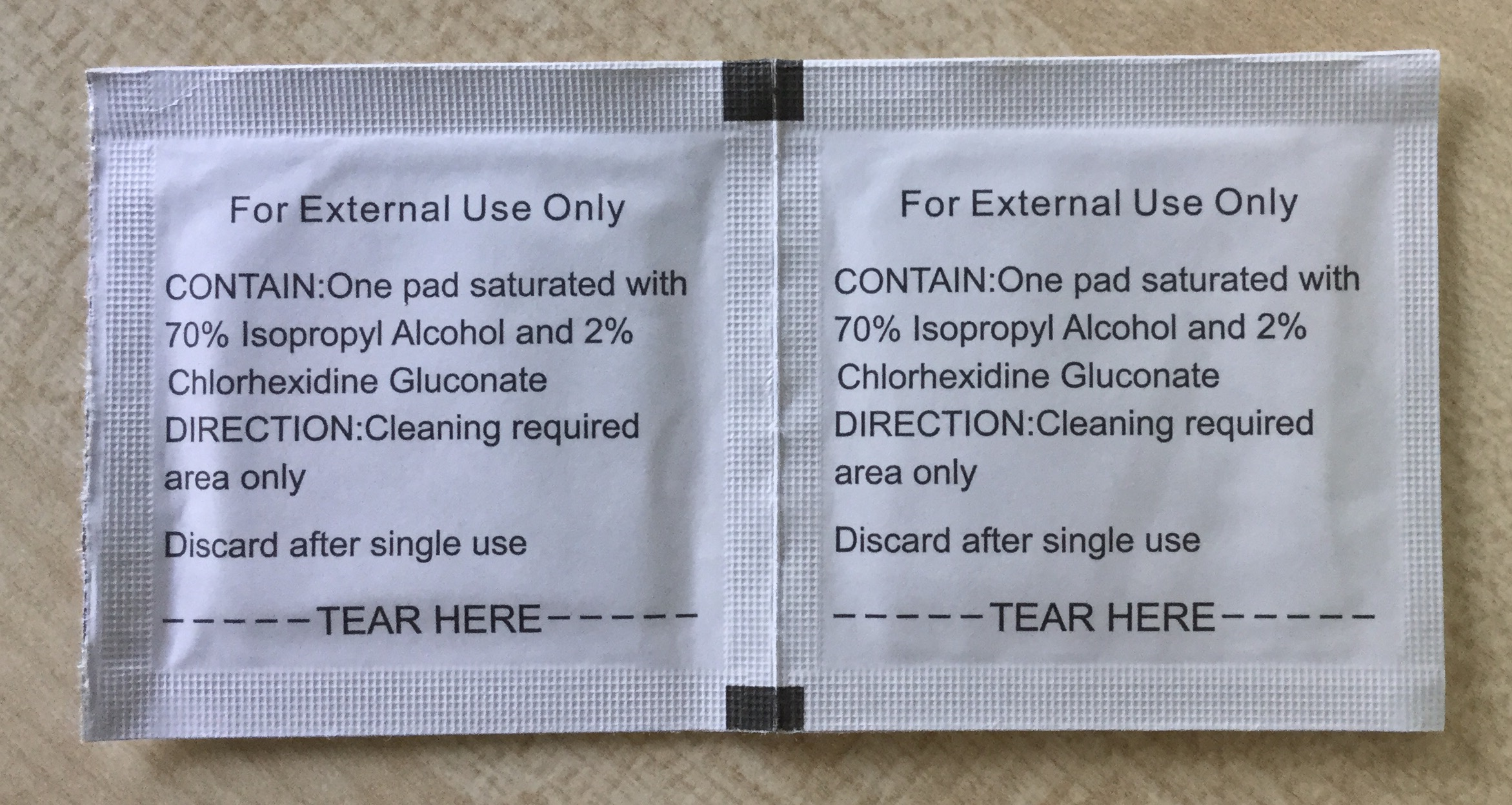 INTERESTED?
Interested in our product? Please Send Enquiries to us.